---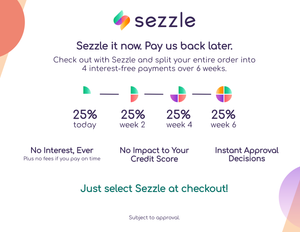 BUY NOW PAY LATER
A new payment system that divides the total cost in 4 equal payments without interest.  Just choose this easy payment plan at checkout using your credit card.   
---
TIRAMISU SHOES EDMONTON
12531 102 Avenue N.W.
T5N0M4 Edmonton, Ab Canada
Mon - Fri, 11.00 a.m. - 5.30 p.m.
Saturday, 11.00 a.m. - 5 p.m.
Sunday, Closed
---
Tiramisu shoes calgary
908 17 Avenue S.W.
Shoppes at the Devenish
Suite 112
T2T 0A3 Calgary, Ab Canada
Monday , Closed
Tuesday- Saturday, 10.00 a.m. - 5.00p.m.
Sunday, Closed
---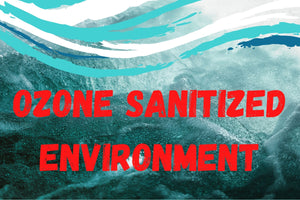 OZONE SANITIZED
We have also installed a special Ozone air cleaned in the main air exchange to scrub the air.
The Ozone will be running during overnight hours to ensure a clean, fresh, virus free environment every single day.